Time is one way street… Except when the clock of the Twilight Zone is out !
L'horloge de mon TZ était partiellement HS, certains optos ne fonctionnaient pas, la chaleur des lampes étant surement en cause.
Changement de certains optos HS et mise en place de LED :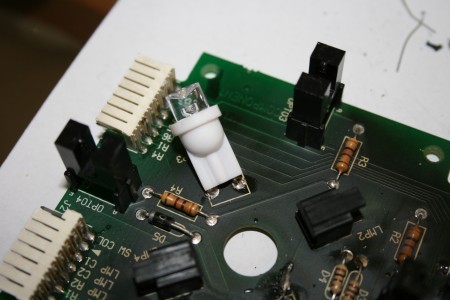 La vue d'ensemble avant remontage :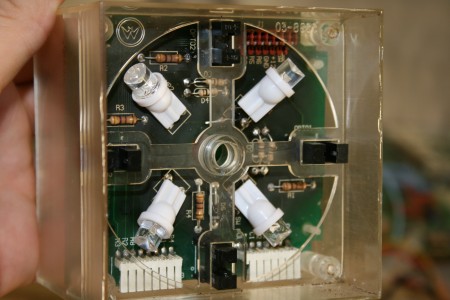 Une fois remontée :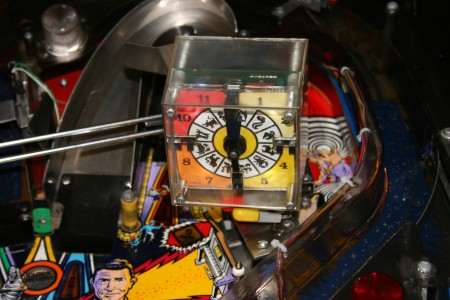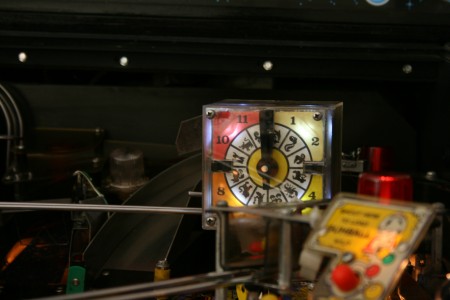 Cette modification est vraiment très simple, à la portée du premier fer à souder (attention simplement en enlevant les résistances et LED, le circuit est assez fragile).
On peut trouver d'autres infos sur ce site : http://www.txpinball.com/Twilight_Zone_Clock_LED_Mod.html